The four chapters of cruising history: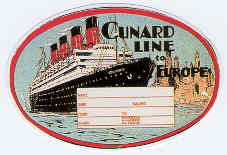 Although the English shipping company P&O (short for Peninsular & Oriental Steam Navigation Cy.) states that their passenger ship Ceylon made the first real cruise in history in 1881 after being converted from liner to cruise ship, there were several other attempts during this period to organise what was called excursions for travellers who look for adventure….
It took until the first world war until cruises were organised with some regularity. I have tried to describe this period in some detail in the first chapter, Cruising,            A Slow Start.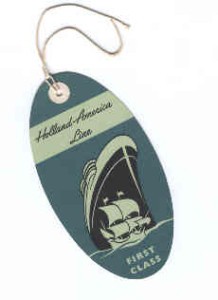 After WWI, a handful of cruise ships were introduced, alsmost all of them converted liners, which were used for cruising in periods when passenger loads were low in liner service, e.g. winter on the North Atlantic. Purpose built cruise ships were still very rare, ships like the famous Stella Polaris (see ship description) being an exception. With the introduction of these first full time cruise vessels, cruising slowly started to establish itself as a separate holiday product. Please see chapter 2, covering some aspects of this second phase in the development of cruising:                   Inter War Cruising 1918 – 1940.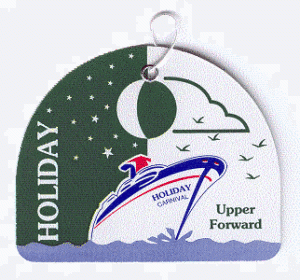 The majority of ships in cruise service after WWII had ended were liners ,whose source of income gradually started to diminish. The number of emigrants more and more decreased as several countries started to introduce quota (maximum numbers of emigrants allowed to enter their country) in order to contain this continuous flow of emigrants. The introduction of the jet aircraft was the second cause of dwindling passenger loads. So, those ships that were lucky enough to escape the scrapyard were pushed into cruise service, some with more succes than others. Then between 1964 and 1972, four companies that today are often referred to as the Big Four were founded: Carnival Cruises, Royal Caribbean Cruise Line, Princess Cruises and Norwegian Caribbean Line. More information of this period can be found in chapter 3:                Post War Cruising.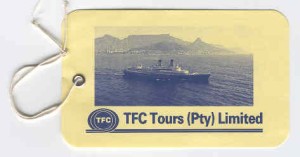 The fourth, and most important era in the history of cruising, roughly from 1965 until the present day is covered in the fourth and last chapter, Present Day Cruising. During this period, cruising has grown into a major industry. Cruising came within the reach of the middle class, instead of the rich and famous with enough time and money to spend. The average age of the cruise passenger has lowered to around 40 on some cruises. Furthermore this period has seen the introduction of several niches in cruising, like sail cruises, (soft-) expedition cruises, 6 star cruises on the most luxury vessels one can imagine, offering impeccable service etc. This last chapter covers this most interesting period:                    Present Day Cruising.